Evergreens in your suitcase.
In the end, every year ends in exasperation. Empty wardrobe, full bed, bulging luggage. Inside the useless, with the latest cry shirt-dress, which, however, already creases at the eye and promises a torrid heat. Outside, everything you need. In case, I will also buy the toothbrush there.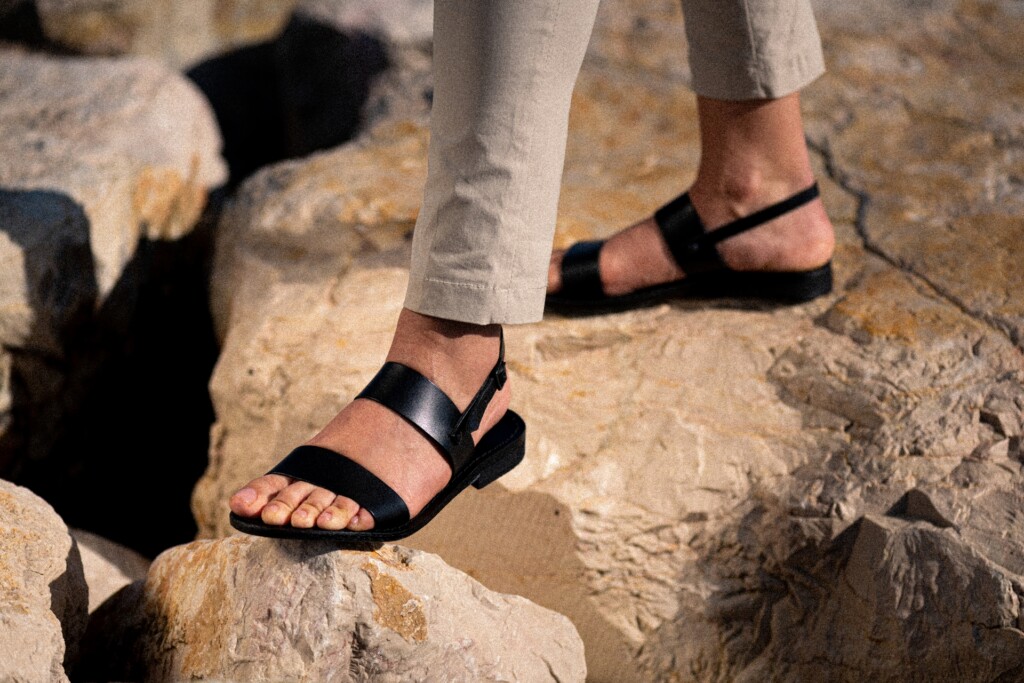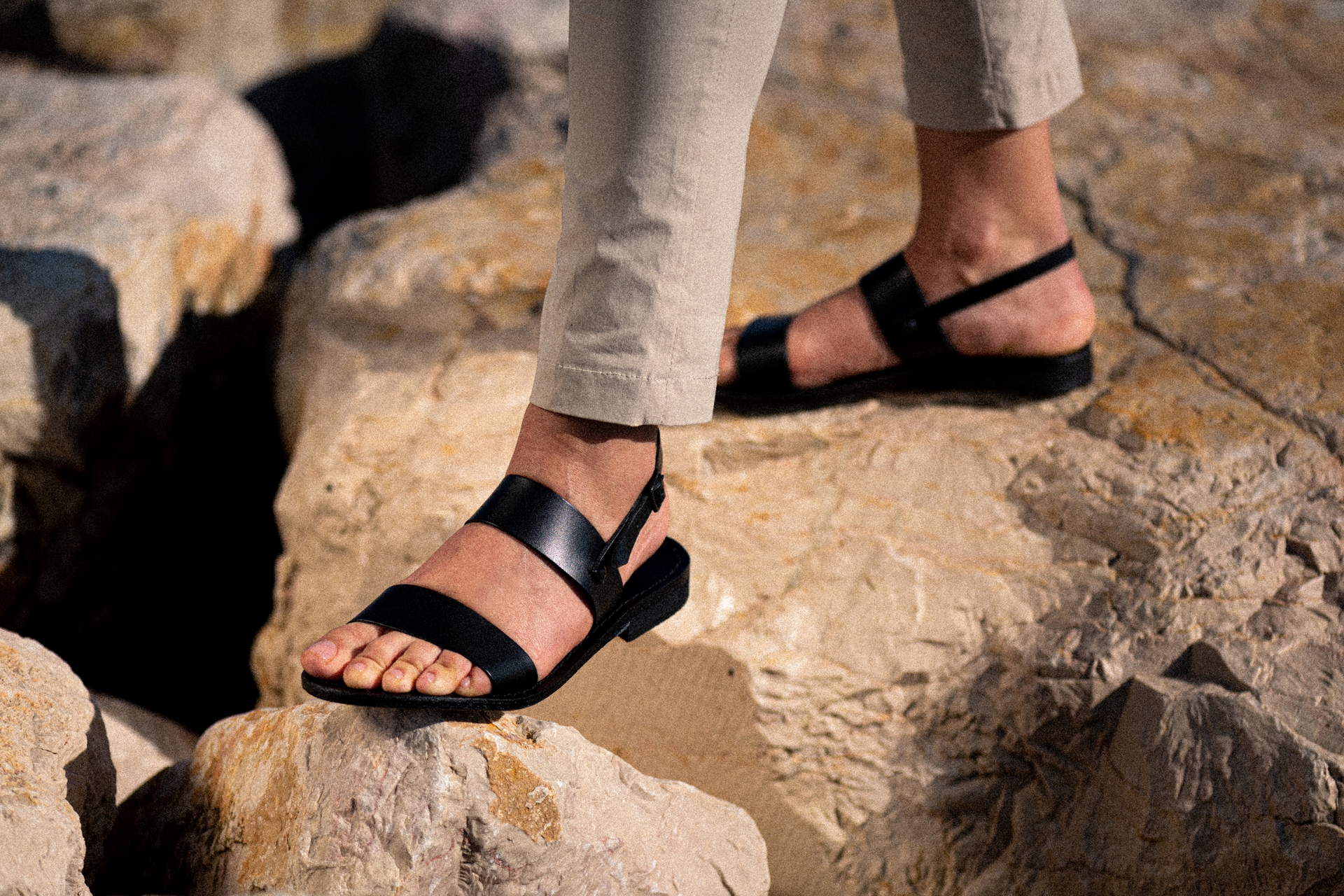 Let's empty the trolley again, or it will never close. We are the versatile dressing party. The ecologism of the evergreen also saves space in the suitcase. The strategic combination, dress & shoes for the summer, will emerge luxuriantly. Not at all creased and ready to use for any occasion. From the beach to the aperitif, from the exclusive restaurant to the disco on the Riviera.
 Footwear and accessories must be chosen with care and verified by equation. Minimum dimension and maximum yield. If they are the right ones, even a basic top – for use and reuse – will enhance the bottom changes; a mini dress, in the evening, will not look like a sundress and a wrap dress will be enough in itself, with a see-through effect. 
You don't need heels for seaside restaurants. But, of course, we don't want to go there with a bland flat that doesn't stand out in design. Fine Style line for cheeky characters. Combined like a sardine, sole against sole, the sandals with the most refined cuts by Ancient Romans clutter up like a bedroom slipper. On the other hand, they will sing the praise of a pretext, almost modest, sensuality.
There is 30 cubic cm of space left with a favorable wind, in the bow of the suitcase. The beauty stuffed with tropical creams and the tactical sweater that we were about to forget fit, comfortably. The second sandal, the beach one, will be used for the trip. An Evergreen with buckle under the malleolus for those looking for a comfortable open and close.
But let's help him too, who probably doesn't need time-saving advice but at times risks being too optimistic and packs a wild eco-system. The rubber pool slipper for the beach and the four-season sneakers for the evening can be replaced. A Zeus Sandals Summer collection flip-flop, in cowhide,  Boston olive color,  how about that? And a comfortable Casual, with the anatomic insole in soft leather and velcro closure? For the trip and for the evening. Capri pants and t-shirts.